Looking for an authentic experience not oversaturated with busses full of tourists.  Ha Giang is the gateway city to the Dong Van Karst Plateau Geopark where you can connect one-on-one with locals. A land of amazing scenery, markets and people. Explore Hagiang can help you organize every leg of your journey from Homestays to Motorbikes.
Explore Ha Giang was created to provide tourists to Ha Giang province with everything that they will need. You can rest, relax, eat, hike motorbike, practice if you don't have experience driving, and sleep at our homestay. Our Goal is to help the local people by making it easier for foreign travelers to interact with them.
We rent motorbikes and helmets needed to explore the Northern Vietnam region.
Contact us for the best deals and service available
If you have any problems, feel uncomfortable or have issues during your journey, please contact us directly. We will help you resolve any travel problems you might have.
Motorbike rental-  Motorbike per day: $7 (150,000 dong) New 2018 Honda Blade

Optional motorbike insurance extra: 400,000 dong
Security deposit per motorbike: $25 (500,000 dong)
Deposit refunded upon return of motorbike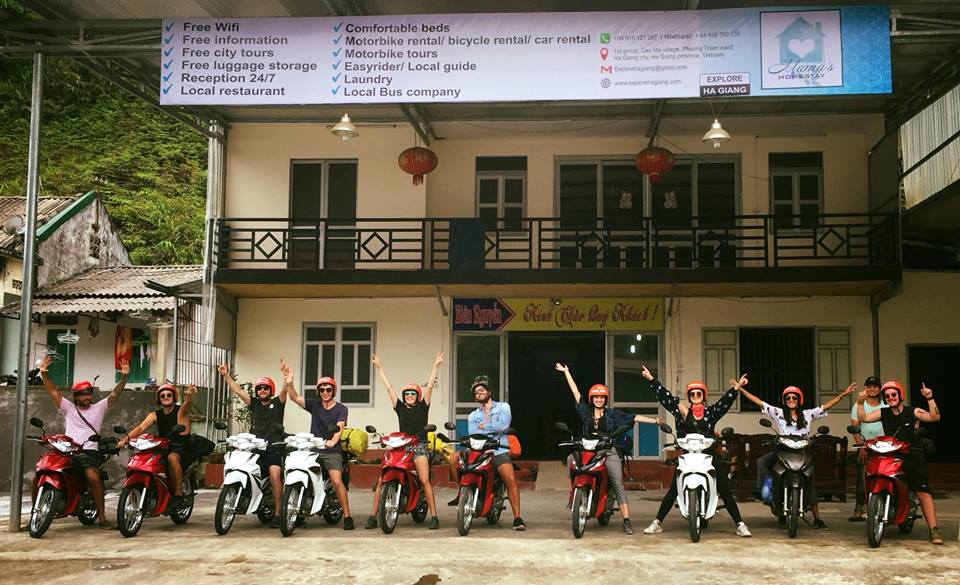 Motorbike tour with easyrider:
Motorbike tour with easyrider:

Tour 2 days 1 nights: $150/ person
Tour 3 days 2 nights: $185/ person
Note: The price includes food and accommodation, gasoline, permit, tickets and visit to all viewpoints, fee for fix motorbike

Our Easyrider doesn't speak English but he can use Google Translate to communicate with you
Our Local tour guides:
$35 (700.000 dong/person/ perday)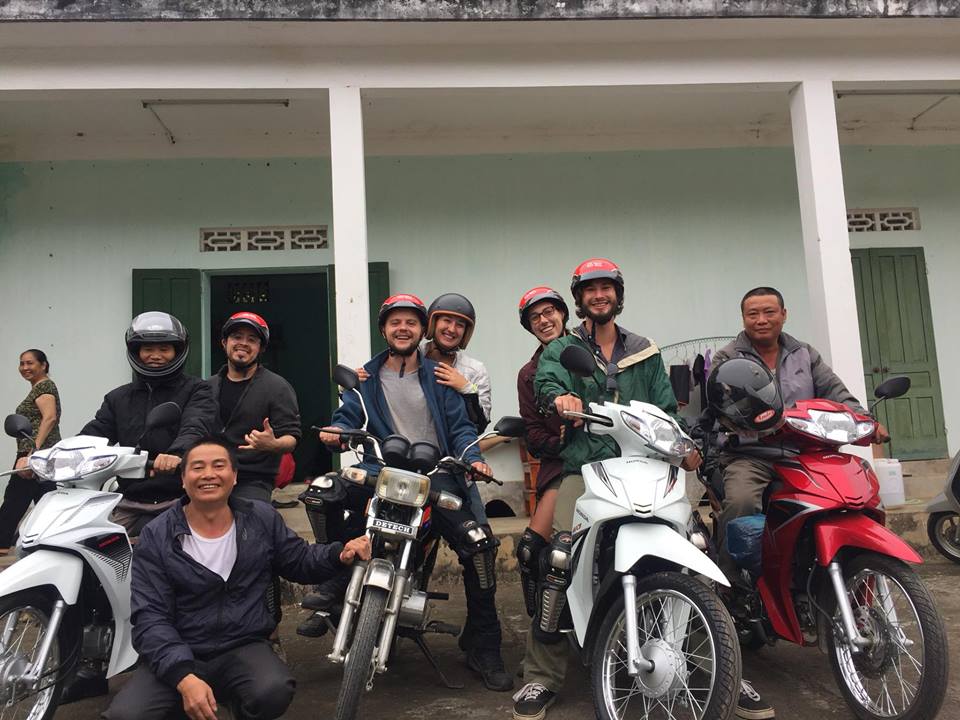 Car Rental service:
Car 4 seats:
Price: 4.450.000 dong/ 3 days 2 nights
Price: 3.800.000 dong/ 2 days 1 nights
Car 7 seats:
Price: 6.810.000 dong/ 3 days 2 nights
Price: 4.540.000 dong/ 2 days 1 nights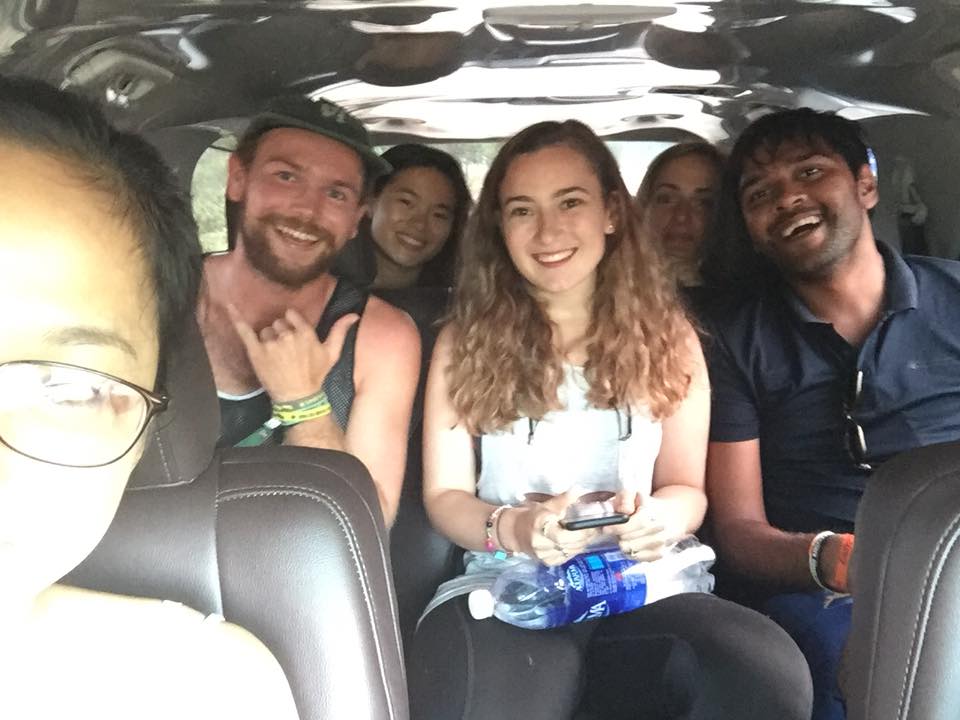 Market and Trekking Tours around the city of Ha Giang
Local market tour, cooking class and dinner tour of the nearby local market, where we'll pick out local produce, then take it back to the homestay and prepare a family dinner style dinner

Price per person:

Vegetarian: $3 (70.000 dong)
Normal: $5 (100.000 dong)

Waterfall and local villages tours:

One day trekking tour you will have real authentic experience with our local guide

Price: $25 (500.000 dong) includes simple lunch and water

2 days 1 nights trekking tour we will spend the night in a homestay and trekking, kayak pass river, etc…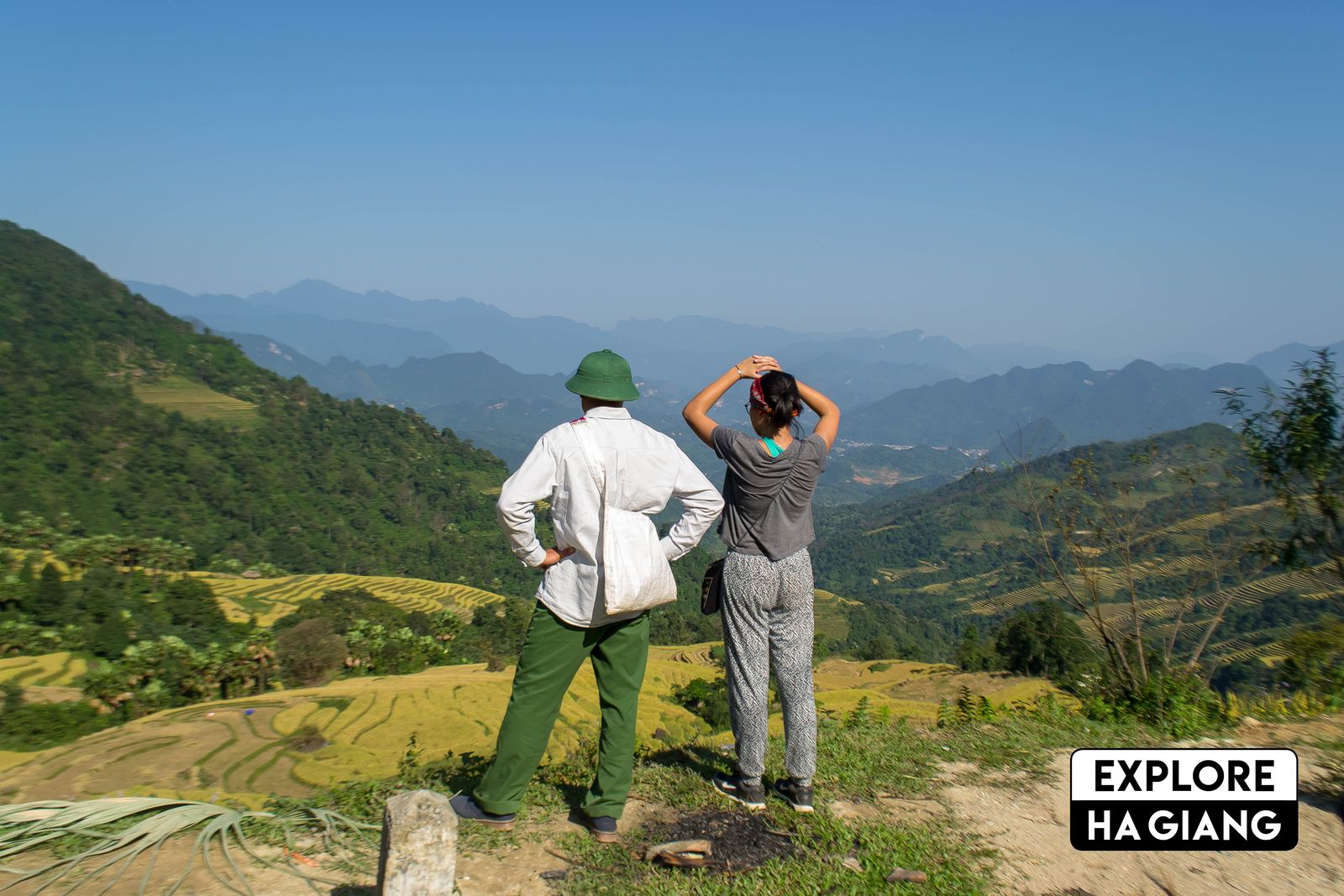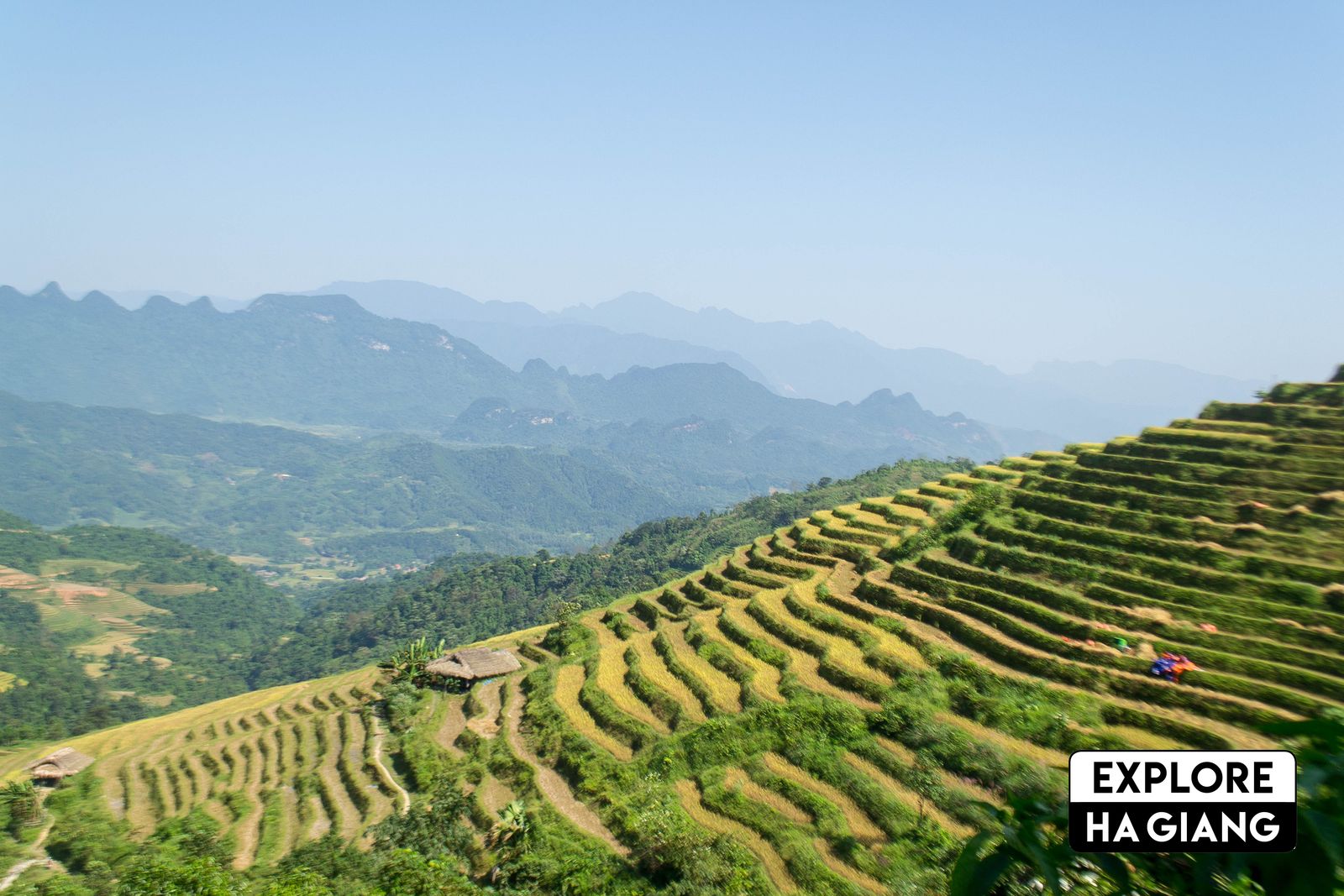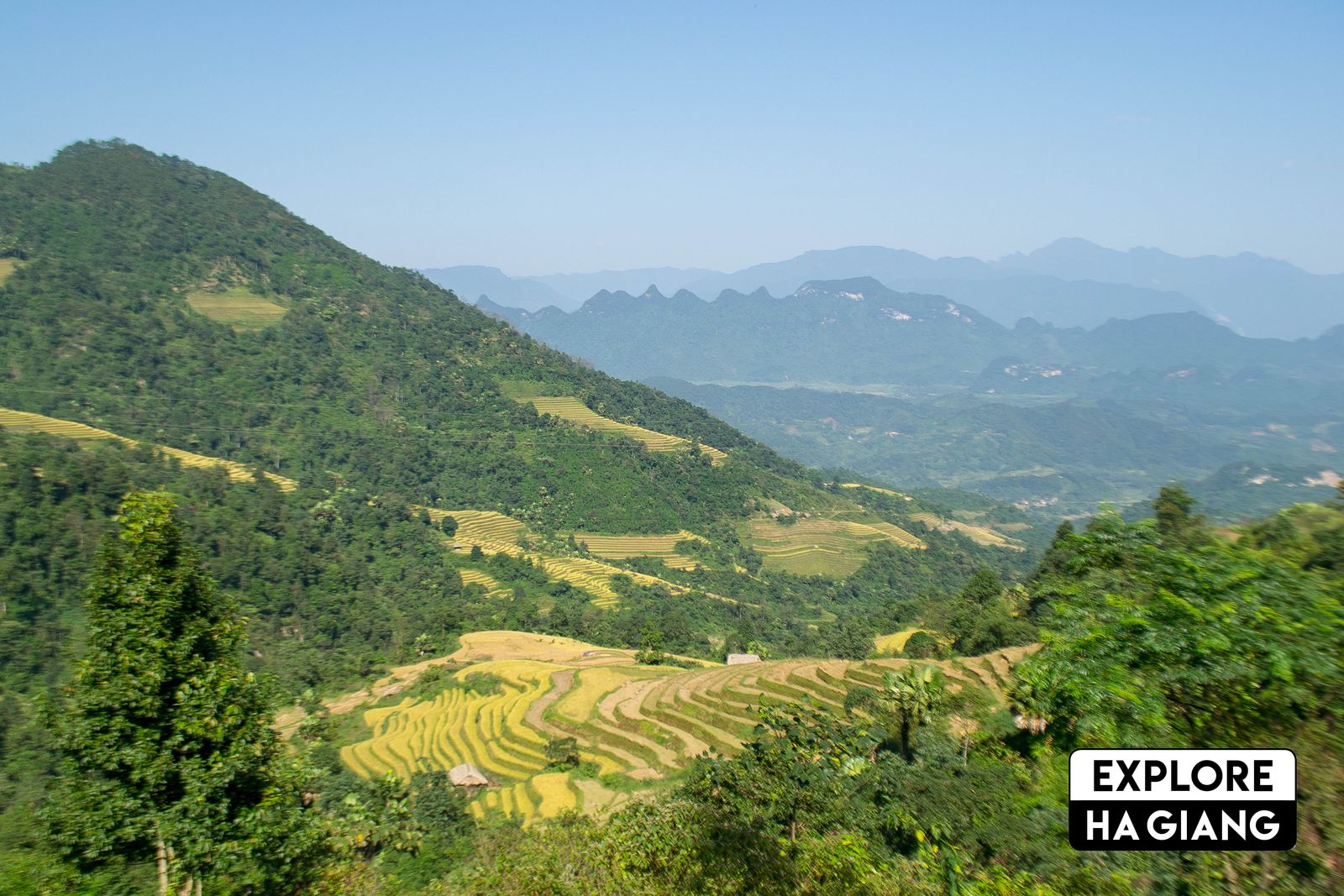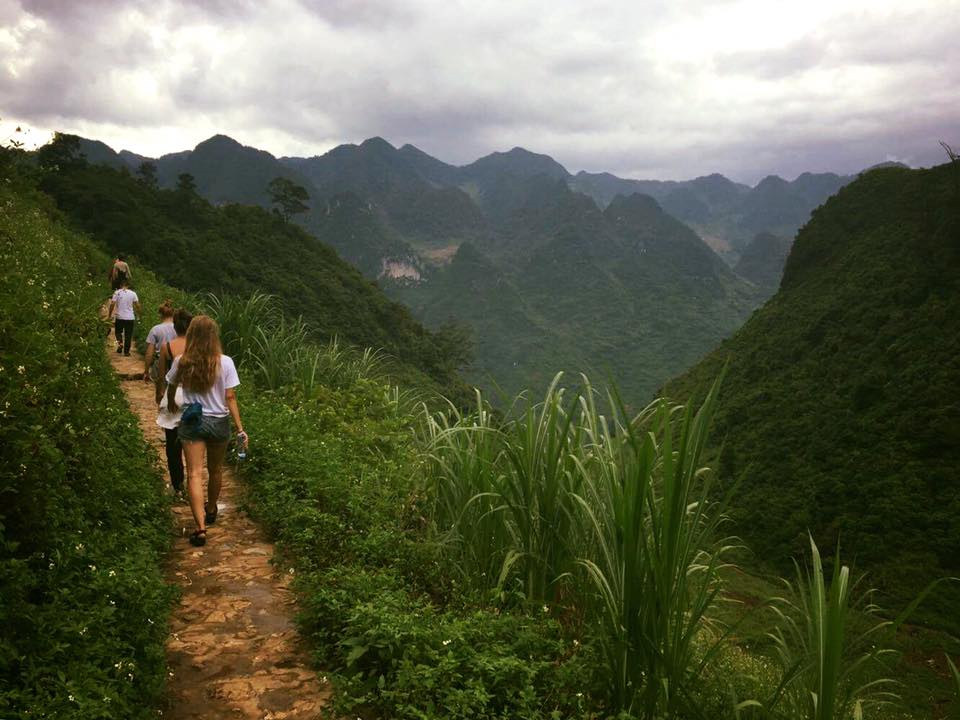 We can help you book local
Homestays Guesthouses or hotels
throughout the Dong Van Karst Plateau Geopark.
We work closely with families throughout the region to make sure you have a memorable experience.