We rent motorbikes and helmets needed to explore the Northern Vietnam region.
Contact us for the best deals and service available
If you have any problems, feel uncomfortable or have issues during your journey, please contact us directly. We will help you resolve any travel problems you might have.
Motorbike Rentals
> Options:
Semi-Automatic New 2018 Honda Blade: 150,000 VND/ day ; Insurance- 400,000 VND
Automatic Scooter: 200,000 VND/ day; Insurance – 200,000 VND/day
Manual Suzuki 125cc: 300,000 VND/ day; Insurance – 500,000 VND
Dirt Bike 150cc; 600,000 VND/ day; Insurance – 300,000 VND/ day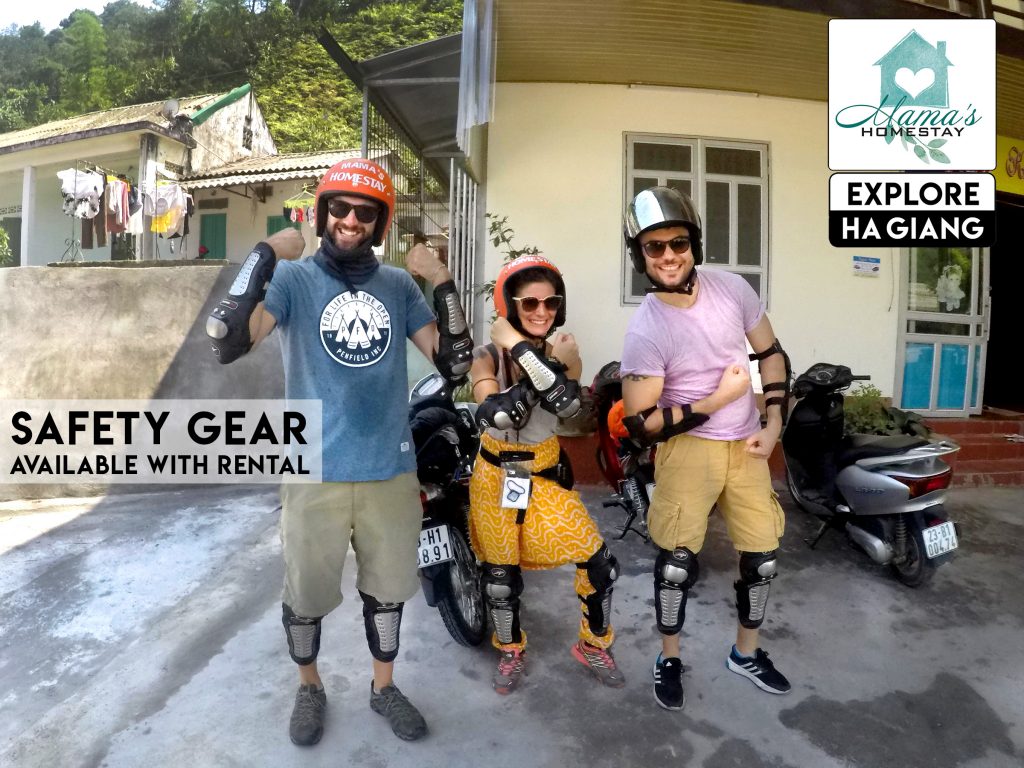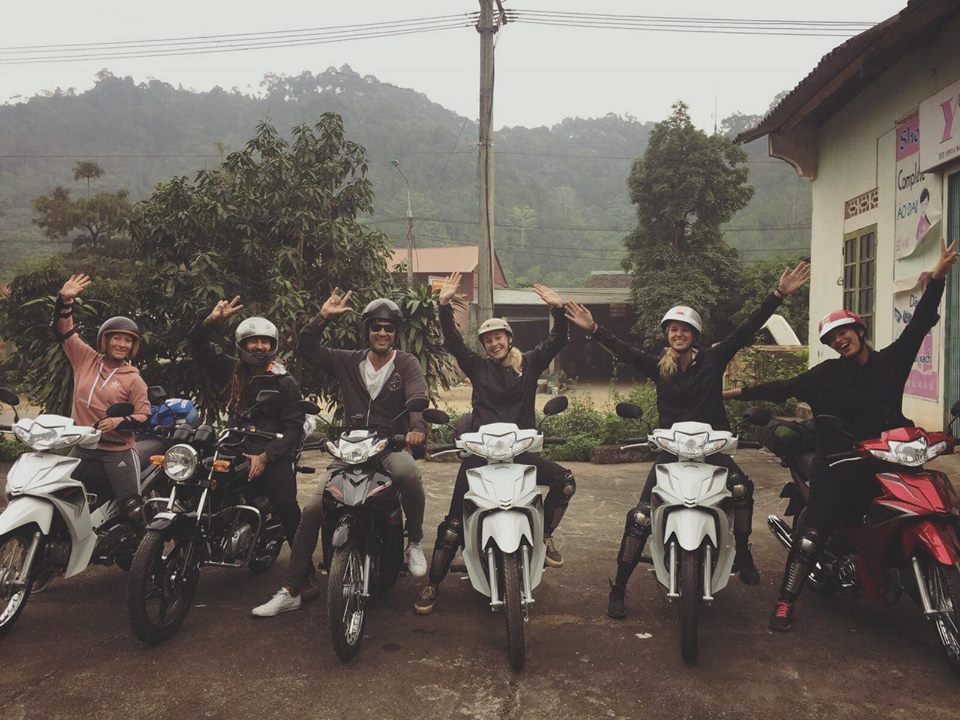 Motorbike Tour With Easyrider
> Options:
1,300,000 VND/ day

 The price includes food and accommodation, gasoline, permit, tickets and visit to all viewpoints, fee for fix motorbike
Our Easyrider doesn't speak English but he can use Google Translate to communicate with you

900,000 VND/ day

Tour guide not including food, accommodation, gas etc

Call/ WhatsApp/ come in person to reserve!
Our Local Tour Guides:
$35 (700.000 VND/ person/ day)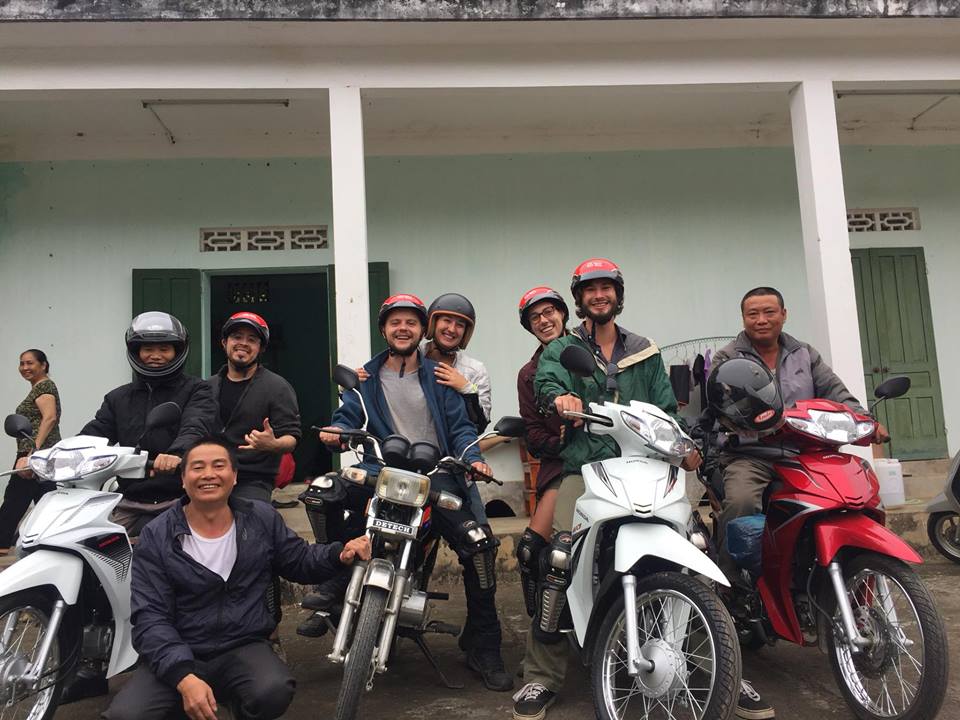 Car Rental service:
Car 4 seats:
Price: 4.450.000 VND/ 3 days 2 nights
Price: 3.800.000 VND/ 2 days 1 nights
Car 7 seats:
Price: 6.810.000 VND/ 3 days 2 nights
Price: 4.540.000 VND/ 2 days 1 nights