Dong Van Geopark Permits: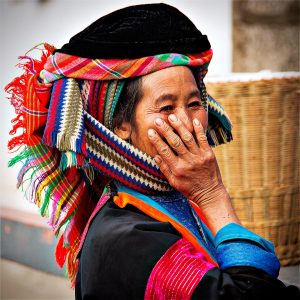 To travel and tour through the Dong Van Karst Plateau Geopark every guest is required to obtain a Tourist Permit and register their passport, to freely travel throughout park.  This permit is obtained from the government office located in the city of Ha Giang. We are able to secure these permits for you.
Permits price: $10 (210.000 dong/ person)
Service charge: $1 (20.000 dong/ person)
Total: $11 (230.000 dong/person)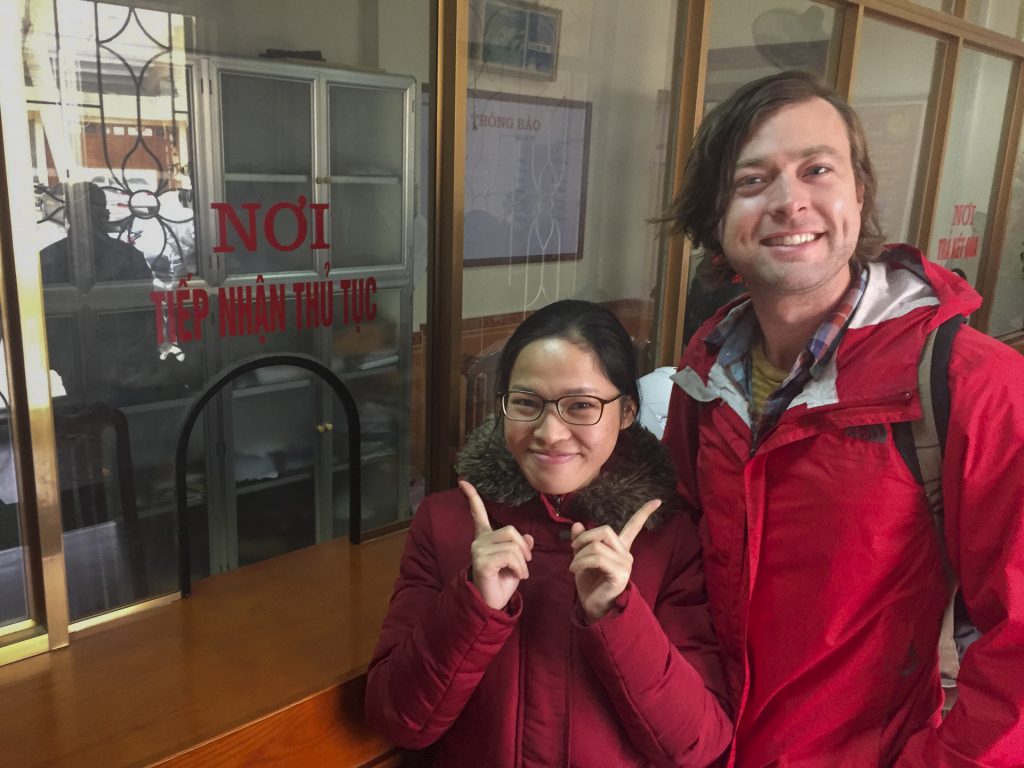 Maps of the Region
Cell Service is available throughout the region making GoogleMaps perfect for real time location. A great companion to GoogleMaps is our detailed map of the area. This map is available at Mama's Homestay with sites and villages highlighted for your visit. Mama's Homestay can help you organize your journey to make the most of your time on the Geopark Loop.
Weekly Markets
A perfect place to experience the culture and beauty of the people in the region. Often locals trek overnight bringing their livestock, merchandise, food and wine to sell on the streets.